Discover nearby activities that Val David and the Laurentians region
have to offer!
The Prema Shanti Inn is located within walking distance of Val David Village. Discover its unique character through shops, bistros and restaurants and numerous exhibitions throughout the year. For outdoor enthusiasts, from The Prema Shanti Inn you will have quick access to the activities of the Dufresne Park, Mont Condor, and the P'tit Train du Nord trail and linear park. Val David is an all seasonal activities paradise.
Enjoy quick access to everything that is enjoyable available in the Laurentians. Within a short drive you can find Saint-Sauveur Valley, Sainte-Agathe-des-Monts and Mont-Tremblant.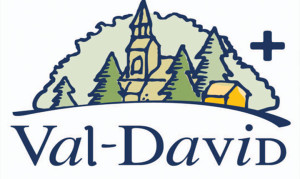 Val-David is known in Quebec Province for its great outdoors. Birthplace of hiking in Canada, and an inspirational location for many artists and artisans, visitors will find this place unique, with a multitude of leisure and recreational activities. The environment combines NATURE and CULTURE in its unique way, for the delight of all.  Read more…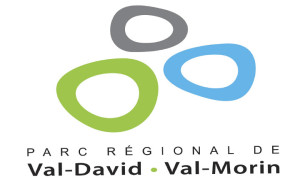 The regional park of Val-David / Val-Morin offers a beautiful outdoor space dedicated to ecotourism. Trails, lookouts, and rest areas make the experience enjoyable. See all the offered activities. Read more…
For sixteen years, Val-David's Summer Market has been considered by producers, residents of the Laurentians, and casual visitors as a great place to try the largest and most diverse selection of local treasures.  Tourists also visit for the ambiance on Academy Street in the heart of the village. You will be charmed by the presence of artists and artisans. The little market is located in summer in the public square where you can enjoy a morning coffee, lunch at noon, and fill your basket with what's best from our farms and fields. Read more…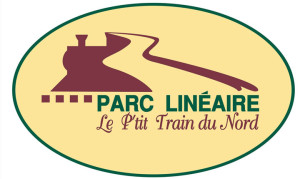 Discover " Le P'tit Train du Nord " , a 232-km cycle path built over an old railway line from Bois-des-Filion to Mont- Laurier:  the longest park of its kind in Canada that offers activities all year long. Read more…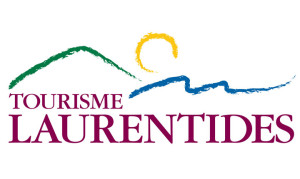 The Laurentians: Quebec  Province destination of choice! Nature at your fingertips. Between city and mountain, this region is synonymous of relaxation and wilderness. The Laurentians… life up close! Read more…